After 8 years of assassination of Salwa Bugaighis, lack of justice and impunity for the perpetrator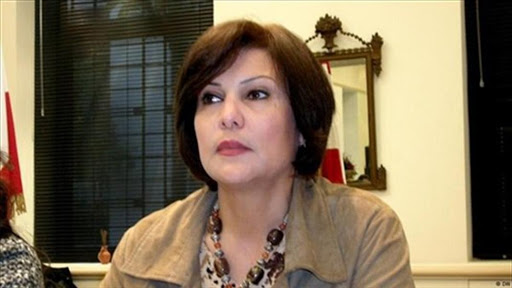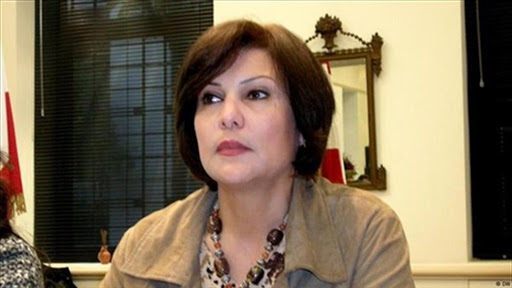 Saturday, 25th of June, marks the 8th anniversary of the assassination of Libyan lawyer, human rights and political activist Mrs Salwa Bugaighis in Benghazi, Libya.
On this day six years ago, 25th of June, 2014, Salwa was assassinated, and her husband was kidnapped by unidentified gunmen, she was a human rights and political activist, the vice-president of the Preparatory Committee for National Dialogue, and one of the founders of the Libyan Women Platform for Peace in Benghazi  .
The political activist was shot by more than 11 bullets, one of which hit her head directly; she was also stabbed in several parts of her body.
Mrs Bugaighis was assassinated right after she voted in the 2014 Parliament elections, and appeared on television encouraging people to carry out their electoral duty, and since then no one has been brought to justice for her murder. The truth about her assassination has not been revealed so far.
The assassination of Mrs Bugaighis in 2014 was one of several assassinations that city of Benghazi had have witnessed continuously  committed against  journalists, civil, political, and human rights activists, resulting in that period had become a nightmare for all city's residents.
Mrs Bugaighis, one of the most prominent well known civil activists in Libya, was also known for her unwavering stances and supportive of the democratic process , her remarkable defense of human rights issues and her call for peace in all parts of Libya. Until her assassination, Salwa was the vice president of the preparatory body for the national dialogue that aims to achieve comprehensive national reconciliation. She was a member of February 17 coalition and one of the most prominent pioneers of the feminist movement in Libya.
https://defendercenter.org/wp-content/uploads/2020/06/unnameييd-1.jpg
288
512
Defender Center
https://defendercenter.org/wp-content/uploads/2018/06/cropped-cropped-cropped-logofn-1.png
Defender Center
2022-06-25 15:14:00
2022-06-26 12:26:17
After 8 years of assassination of Salwa Bugaighis, lack of justice and impunity for the perpetrator