Initiative : Defender Center for Human Rights (DCHR):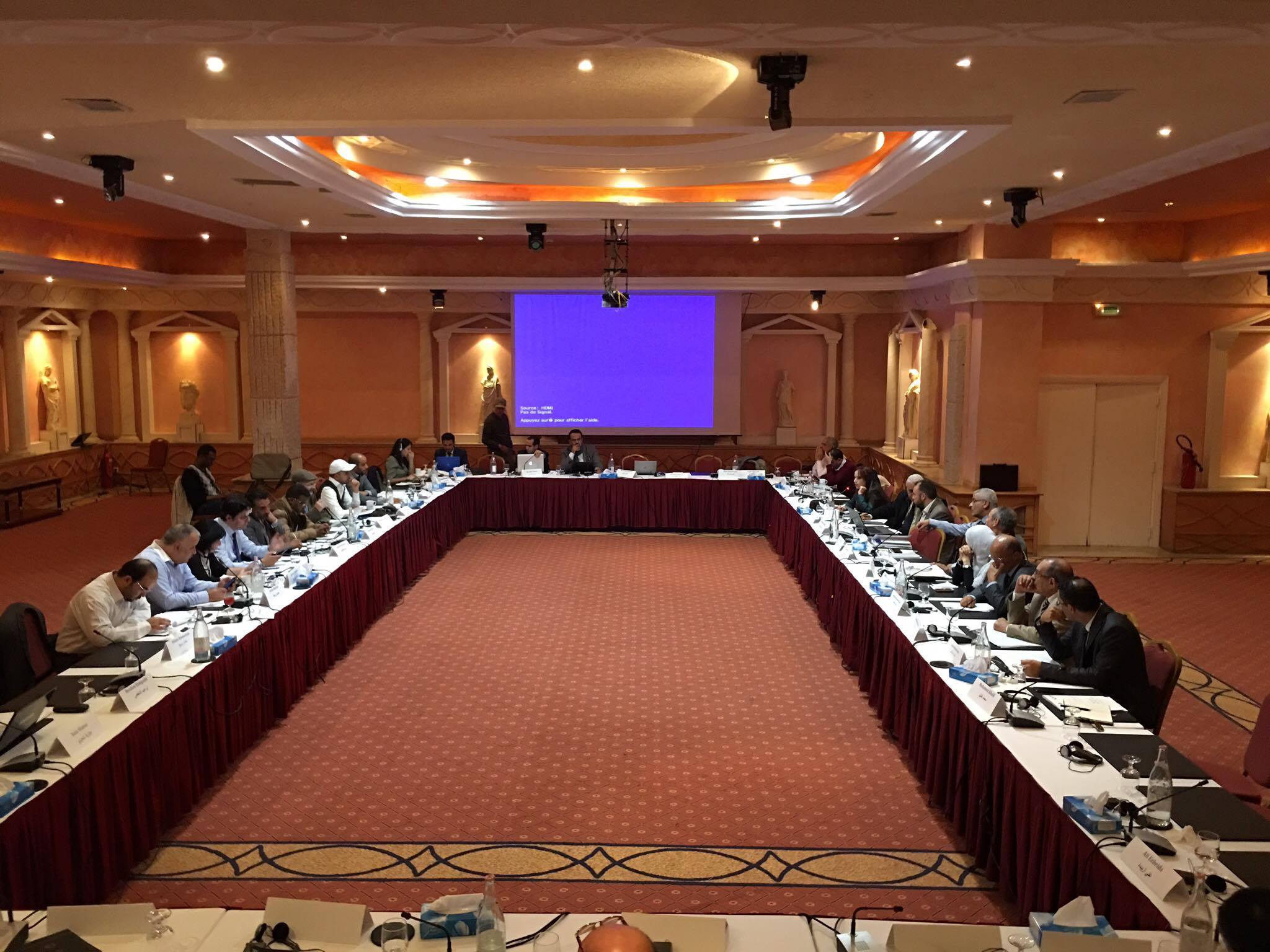 Defender Center for Human Rights (DCHR):
The idea of Defender Center showed in 2014 as an initial gesture from some elite Libyan expatriates jurists; as an attempt to find a space for Jurists outside their country, especially with the outbreak of armed conflict in several cities in Libya, plus, a lot of defenders suffered and faced attacks and abuses, which reached the limit of assassinations because of their defense of human rights, on both levels individually or institutionally.
Defender Center already begun in late 2014 through meetings and some activities in parallel with the incorporation procedure that took long time which have been met in early 2016, plus; completion of all legal procedure registration in its both branches France – Tunisia, finishing all the actions belongings regarding publicity and subsequent documentation that addressed to the competent authorities, finally Defender Center staff were met per certain criteria with equipping its headquarter with furniture, computers and internet access.
Address: Building No.1 – 3rd Floor, Flat No. 1, Imam Sahnoon Avenue Angle, Louis Bray Street, Belvedere, Tunis – Tunisia.
https://defendercenter.org/wp-content/uploads/2018/04/الوقاية-منن-التعذيب-6.jpg
1536
2048
Defender Center
https://defendercenter.org/wp-content/uploads/2018/06/cropped-cropped-cropped-logofn-1.png
Defender Center
2018-04-08 01:38:16
2022-03-25 22:38:52
Initiative : Defender Center for Human Rights (DCHR):